No. 1 for Amazing Hair Services
Cut and Blowdry
from £24.00
​
Blowdry
from £15.00
​
Gents Cuts
from £12.00
​
Children's Cuts
from £8.00
​
Hair Ups
from £15.00
Full Head Colour
from £32.25
​
Root Colour
from £26.50
​
Partial Highlighting
from £20.00
​
Full Head Highlighting
from £42.00
​
Balayage
from £47.00
​
Colour Correction
priced on consultation
Permanent Straightening
from £50.00
​
Permanent Curling
from £35.00
​
Keratin Smoothing Treatments
from £125.00
Express Treatments
£3.50
​
Chemistry Treatments
£10.00
​
Express Smoothing Treatments
£10.00
​
Heatcure Treatments
£18.00
​
Bonding Treatments
£20.00
New *** THB Club – Subscription Boxes *** New
*** THB Club – Subscription Boxes ***
At The Hair Base we pride ourselves on high levels of skill with our colour services. Since 2019 we have been partnered with the amazing brand Goldwell. We have found that their colour pallet and products allow us to create a really bespoke colour and look for you, and we look forward to you experiencing this!
Click here for Colour Service Flowchart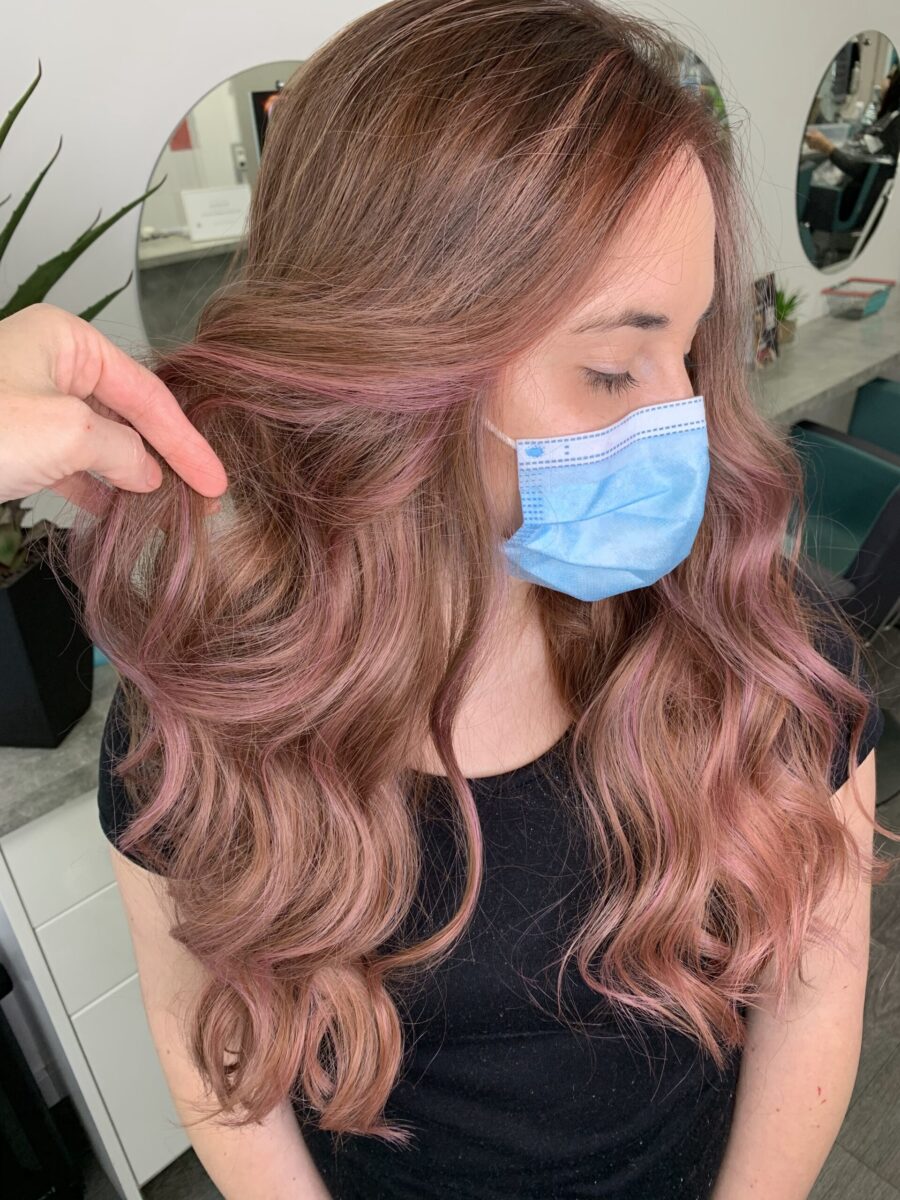 Check out our Wedding Service. We offer a great experience, initially we will carry out a consultation with you so we understand your requirements in detail so that your day with us goes smoothly.  We also offer a make up service, where we will achieve your desired look. Click below for more details and examples of our work.
Sign up
to our mailing list
Sign up to our mailing list for details of the latest Salon information and future offers. Your information will not be shared with any 3rd party.
Don't miss out on future
offers!